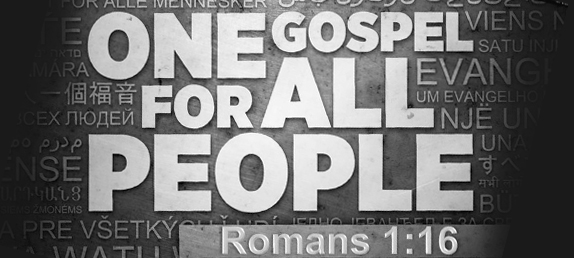 ABOUT JESUS PEOPLE MINISTRIES CHURCH INTERNATIONAL
JPMCI, pastored by Dr. Gloria Williams, Senior Pastor and co-founder, consists of mulitple satellite campuses and other covenant churches within Florida. At JPMCI, our ongoing vision is to Reach and Teach the Nation, and Inspire the World through God's Love and forgiveness. Part of our vision for growth is reflected in the continued expansion of our campus, members and spiritual programs.
JPMCI's Focus:
Salvation & Discipleship

Teaching the Word of God

Praise & Worship

Families & Communities

Serving & Giving

Local and Worldwide Outreach
JPMCI MISSION STATEMENT
The mission and vision of the JPMCI leadership team, (which includes pastors, elders, deacons and staff) is to grow a church, a company of believers, that will affect our commuity, our region, our nation and our world with the Gospel of Jesus Christ.
This church is grown through evangelizing, making disciples and training people for leadership in every realm of service and ministry.
Through our local ministries, outreach ministries, special services and events we see the Great Commission being fulfilled.
The message of JPMCI is the New Testament; the new covenant through Jesus. Salvation, healing, prosperity and grace through faith in Him. Loving our world and reaching our world through aggressive Christian living.
The spirit of JPMCI is faith, praise, teaching and growth.
Learn more about our History, Vision and Beliefs today.